SIGNATURE DESIGNS: NOTECARDS READY TO GO 
Scroll through available designs. Geographically, there are notecards for The Western Mountains, The Desert Southwest, The Northeast, and Travel Destinations . Beyond Geography & Holidays  range beyond any particular borders.
You'll find the Chrysler Building in The Northeast which focuses on New York City so far. Boston is on the radar though.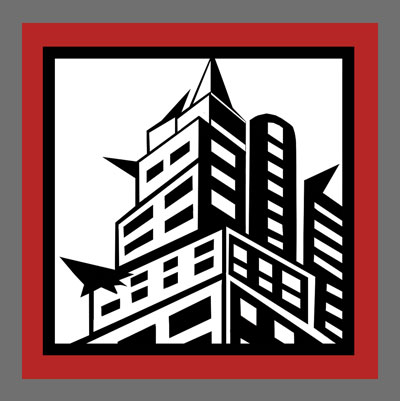 There are a few notecards that simply don't fit tidily in geographic categories. Look for them in the Beyond Geography  on the menu.
Scroll through the available Collections listed under the categories above.
Click images to view other available designs in a collection.
Check the tabs for pricing, card stock details, and how to order cards.
Decide what you want and email Starkey Cards at info@starkeycards.com.