USING THE STARKEY CARDS WEBSITE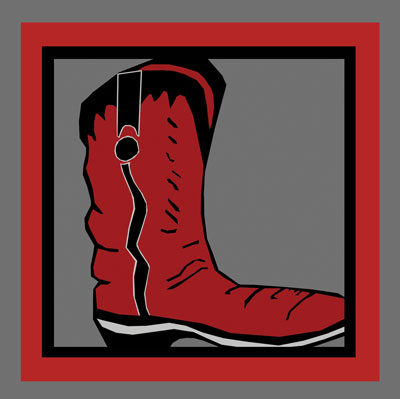 WELCOME TO STARKEY CARDS
Individual Cards and Boxed Collections
 Retail Stores where stationery addicts shop (bookstores, destination gift shops, museum gift shops, hotel and resort gift shops).
Corporate Gifts for destination events and holiday gifts.
Welcome Bag Gifts at business conventions and destination weddings.
Wedding Gifts for ceremony participants or for any paper-loving couple.
Table Favors for wedding, anniversary, or birthday guests.
Personal Gifts for friends and family.
Stationery Addicts who never ever have enough paper products in their paper stashes.
 THE MENU: The Best Way to Find What You Want
SIGNATURE AND CUSTOM DESIGNS
If you are are looking for something currently available, scroll through the images on the  Signature Designs page. Click images that intrigue you. Full collections of cards then appear.
For example: The Sunflower below can be found in 2 places:
Signature Cards, Beyond Geography, All the Flowers
Signature Cards, Western Mountains, Grand Teton National Park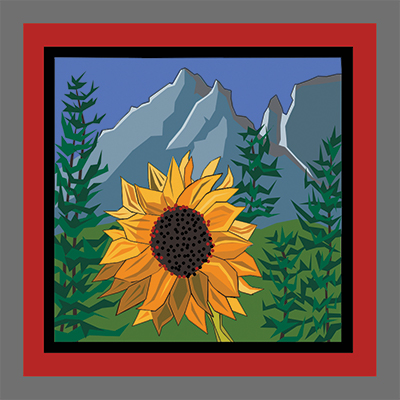 If you would like to have Starkey Cards design something unique just for you, look through the Custom Designs page to see some of the possibilities. Below you'll find a design created for Vallarta Eats in Puerto Vallarta , Mexico.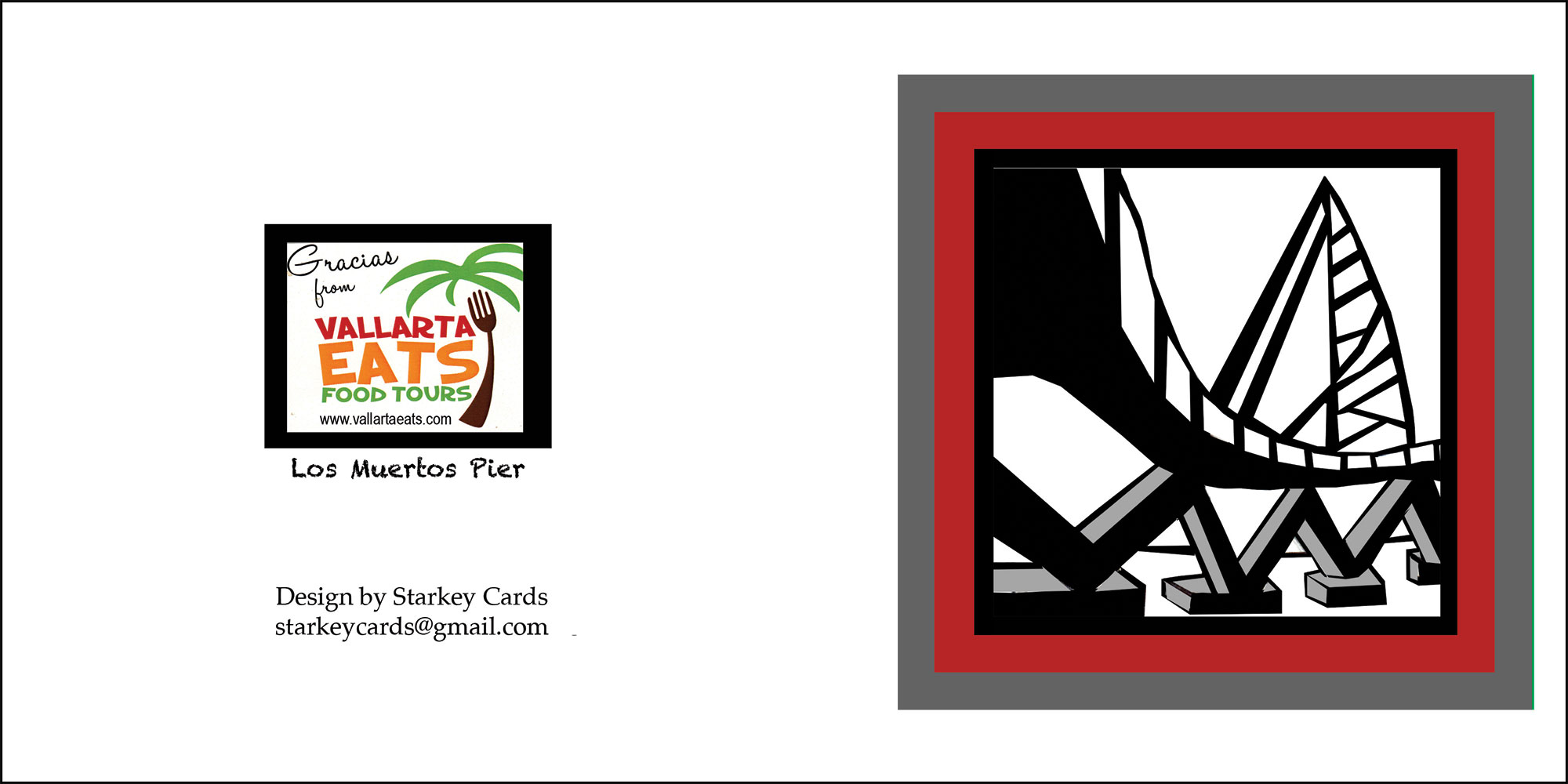 THE SHAPES: SQUARES AND RECTANGLES
Square and rectangular notecards are both available in ready-to-go designs and custom designs.
Below is the Winter Cardinal notecard–the very first of my rectangles.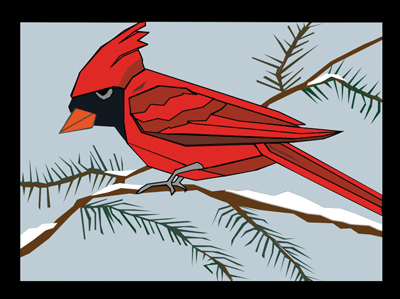 The Squares were introduced when I began in 2016. The grey, barn red, and black frames and the square shape gave the cards a "signature."
You need to know that the USPS requires 3 cents extra postage for square cards. It's worth it. These cards are unique.
The Rectangles were added in October 2019. They are framed in black alone to give them a different "signature" than the original squares. They cost a bit more, but no extra postage is required.
TABS
Tabs cover prices, card stock specifics, and the ordering process. Find the tabs when you land on individual card collections.