USING THE STARKEY CARDS WEBSITE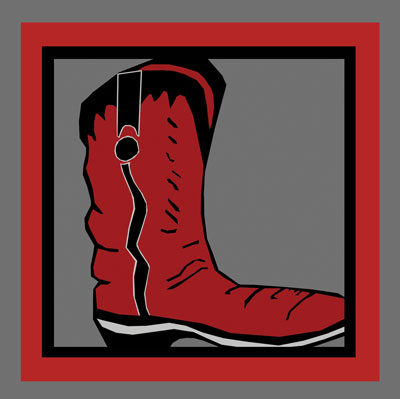 WELCOME TO STARKEY CARDS  
We hope you'll enjoy wandering around through the world of Starkey Cards.
BRIEFLY, HERE'S THE PROCESS:
Scroll through the MENU and check out the notecard collections available.
Click IMAGES to view other designs in a collection.
Click DETAILS to access tabs for pricing, card stock details, and how to order cards.
DECIDE what you want and email Starkey Cards at info@starkeycards.com.
THE MENU:
This is a menu-driven website.  The menu is organized geographically for the most part. Artists create what they see and our artist, Katherine Starkey, focuses on the places where she roams.
Windshield shots are a current passion.  The design below is just east of Lander, Wyoming.  Road Trips: Laramie to Grand Teton National Park will lead you to the other images Katherine caught  on that trip.
On the menu, you'd find this card  by starting in the Western Mountain States, clicking Wyoming, and then this collection of cards would appear.
THE IMAGES: SIGNATURE AND CUSTOM DESIGNS
If you are are looking for something currently available, scroll through the images on the  Signature Designs page. Click images that intrigue you. Full collections of cards then appear.
If you would like to have Starkey Cards design something unique just for you, look through the Custom Designs page to see some of the possibilities. Below you'll find a design created for Vallarta Eats in Puerto Vallarta , Mexico.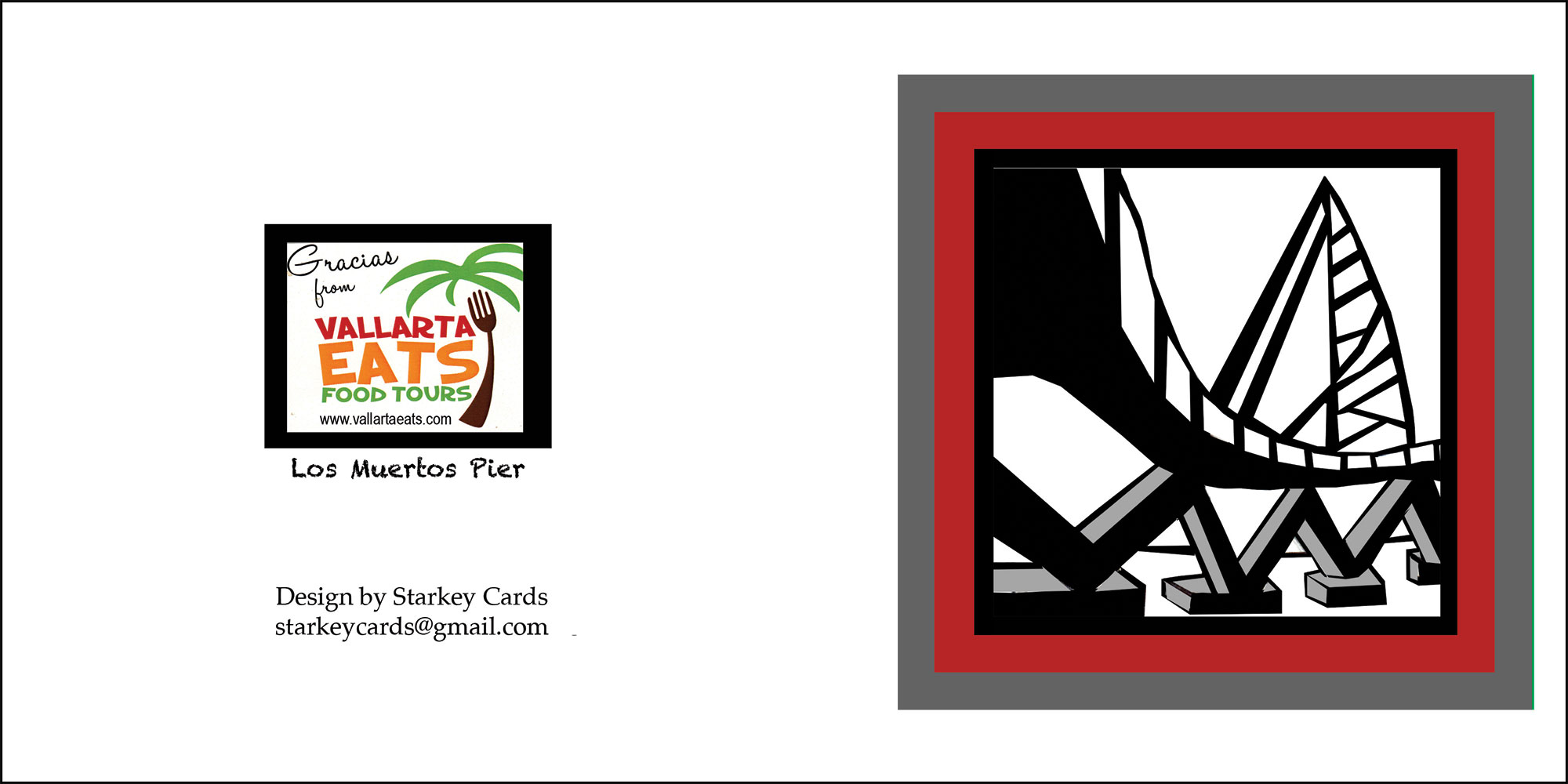 THE SHAPES: SQUARES AND RECTANGLES
Square and rectangular notecards are both available in ready-to-go designs and custom designs.
Below is the Winter Cardinal notecard–the very first of our rectangles.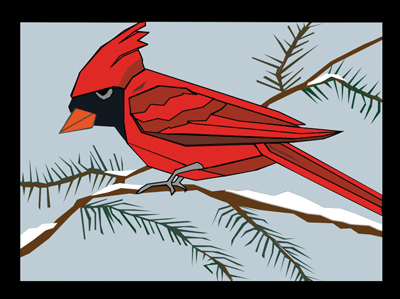 The Squares were introduced when our company began in 2016. The grey, barn red, and black frames and the square shape gave the cards a "signature." There are many square notecards to choose from and more are on the way. You need to know that the USPS requires 3 cents extra postage for square cards. It's worth it! These cards are unique.
The Rectangles are brand new as of October 2019. They are framed in black alone to give them a different "signature" than the original squares. There are only a few right now, but more designs are on the way. They cost a bit more, but no extra postage is required.
THE  DETAILS:
TABS cover prices, card stock specifics, and the ordering process. Find the tabs when you land on individual card collections. Click DETAILS and both the tabs and background information about each collection will appear. Again, you click IMAGES to see more designs.
USES:
Individual Cards and Boxed Collections work wonderfully for the following:
 Retail Stores where stationery addicts shop (bookstores, destination gift shops, museum gift shops, hotel and resort gift shops).
Corporate Gifts for destination events and holiday gifts.
Welcome Bag Gifts at business conventions and destination weddings.
Wedding Gifts for ceremony participants or for any paper-loving couple.
Table Favors for wedding, anniversary, or birthday guests.
Personal Gifts for friends and family.
Stationery Addicts who never ever have enough paper products in their paper stashes.